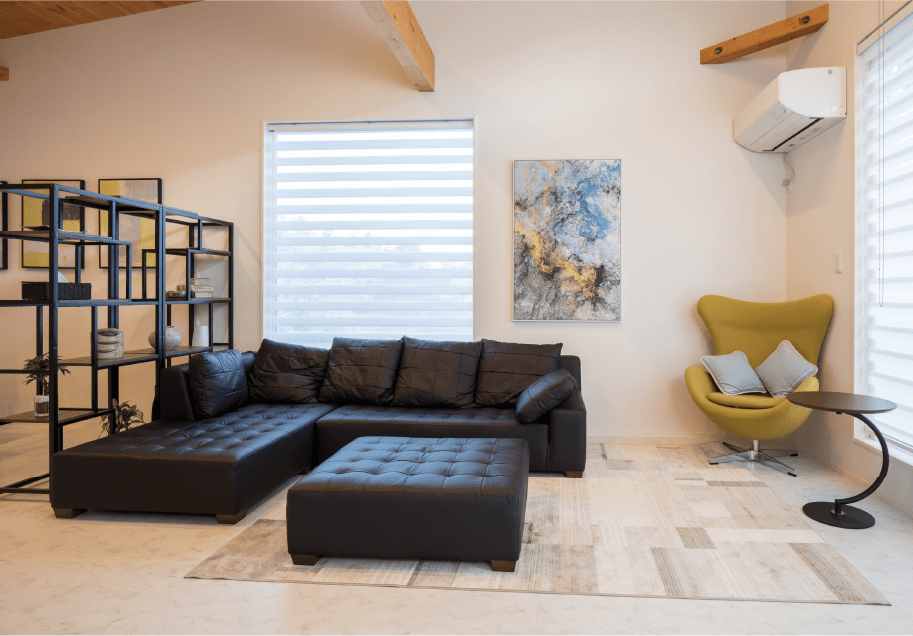 STAY
MAHOROBA is a short-stay condominium that provides everything you need for a comfortable stay, from a kitchen, bathroom, toilets and beds through to dinnerware and bedclothes. True to its name, MAHOROBA is a blissful space that offers a perfect starting point from which you can enjoy the expansive natural beauty of Hakuba Village.
Just bring what you need to make the most of the local activities and tourist sites, and leave the rest to us.
MAHOROBA is an ancient Japanese word used in the classic poetry anthology Man'yoshu to describe an Arcadian land full of bliss and peace. It is a term of praise for the beautiful lands of Japan and the spirit of those who live there.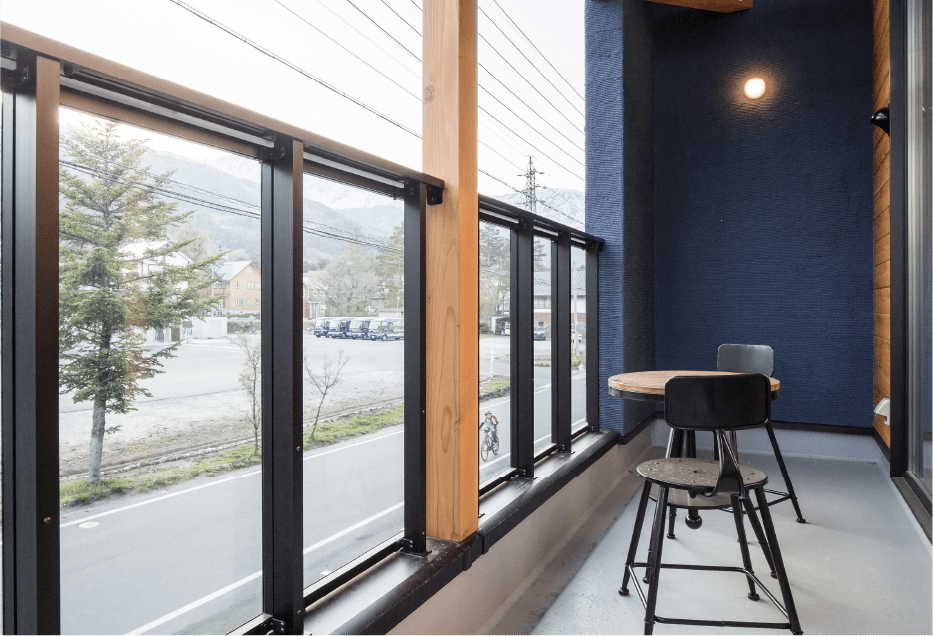 LOCATION
MAHOROBA is located on the outskirts of the Echoland district within Hakuba Village, Nagano. With convenient access to a lively eating and drinking scene, you will be able to enjoy your stay to the full even without a car.
The second-floor balcony offers an unmissable panorama of the majestic Northern Alps, where you can while away the time taking in the view of the Hakuba mountains.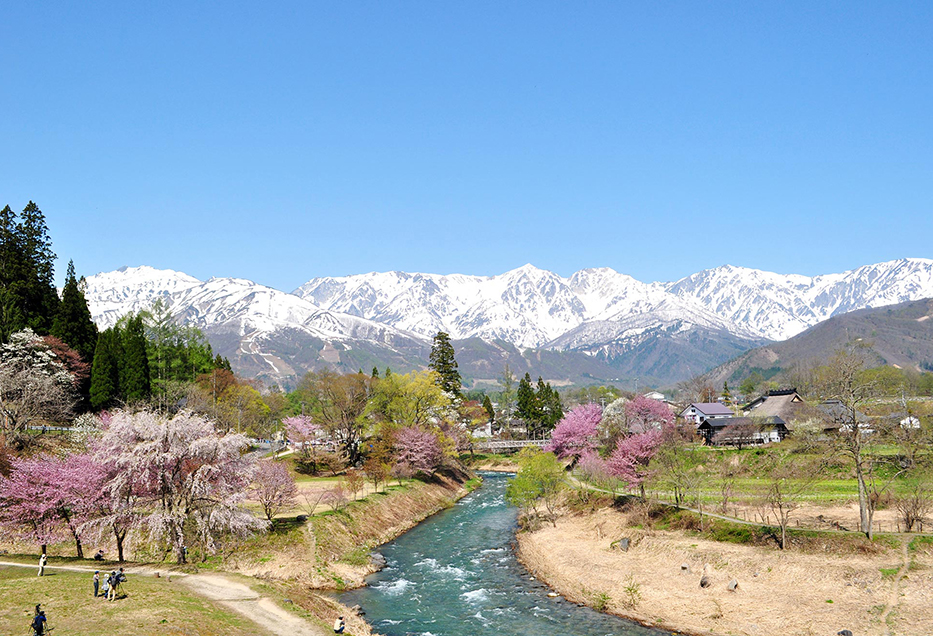 HAKUBA
MAHOROBA is located in Hakuba Village in Nagano prefecture, popular with visitors who come to enjoy the powder snow that is an annual feature of the region.
The face of Hakuba changes throughout the year, with each season bringing new opportunities for enjoyment. Please contact us if you want to find out more about how to make the most of your stay in Hakuba Village
H

AKUBA

MAHOROBA

INSTAGRAM